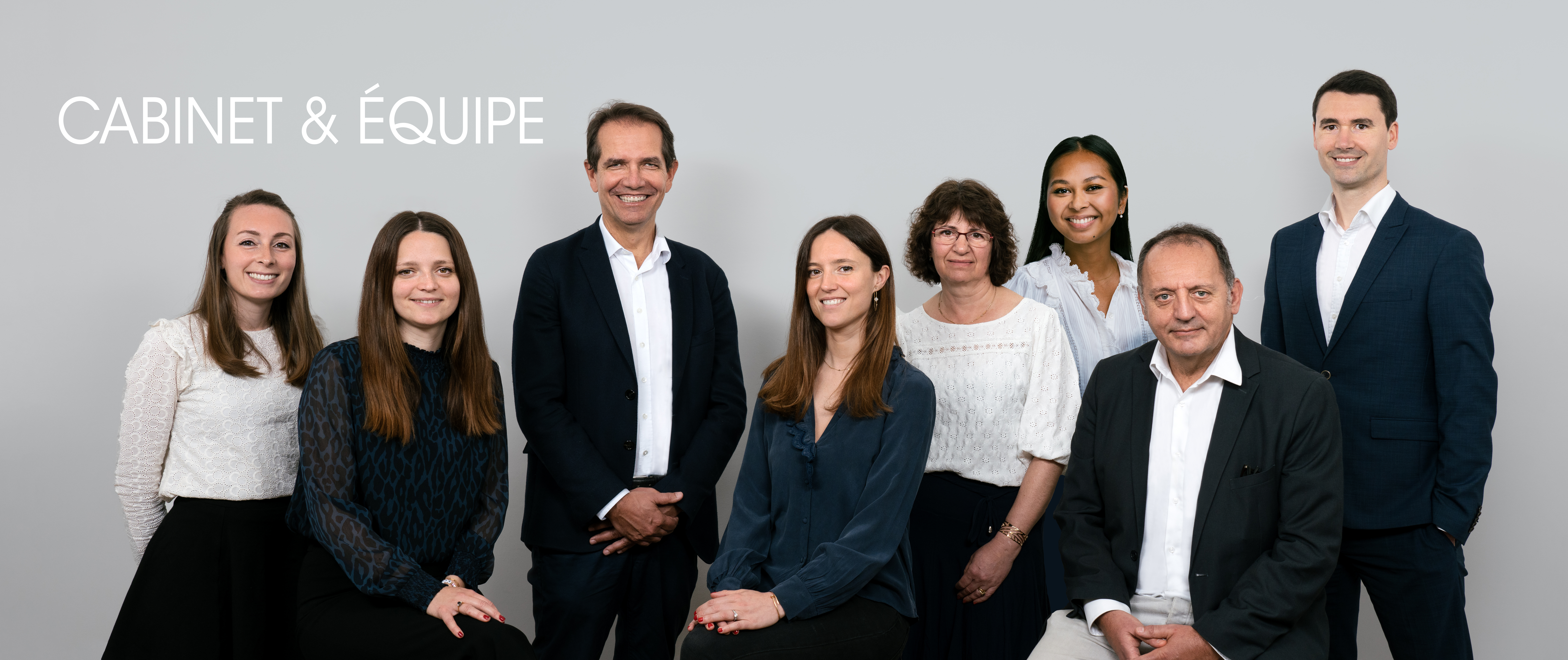 "The law is not an end in itself, but one of the means by which a company can conduct its strategy".
Our aim is to help you identify opportunities within the legal framework, particularly for your business relationship, in order to transform them into sources of development for your company.
What we are passionate about : businesses and the people who drive them
What motivates us : searching for opportunities that the law can create and nurture
What excites us : contributing to the success of a project
What re-energises us : focusing on living in the moment
What we need : being involved by our clients in their project
WANT TO JOIN THE ADVENTURE ?
Joining Loi & Stratégies means joining a dynamic and innovative firm where you will have the opportunity to develop your skills, your hard skills as well as your soft skills. Law & Strategies wanting to be agile, you will also be able to take charge of or participate in many cross-functional projects (European studies, podcast, webinar, writing articles, training, development of technological tools, etc.).
You have developed an entrepreneurial spirit, aware of changes in the economic, societal and social world. You know your soft skills and know how to put them to use in a collective. You share our values ​​and you know how to show curiosity and adaptability with various interlocutors. Beyond your technical excellence, your soft skills are talents that will make the difference.
Currently, we are recruiting an experienced profile and a junior profile. So, if you recognize yourself in our philosophy, do not hesitate to study our ads and write to us just below!

LOI & STRATÉGIES, IN A NUTSHELL
Respect
Integrity
Trust
Solidarity
Goodwill
Listening
Humility
Fulfilment
Pleasure
Passion
Involvement
Commitment
Respect
Integrity
Trust
Solidarity
Goodwill
Listening
We assist companies of all sizes and professional organisations that share our view of the usefulness of the regulatory framework.
We privilege long-term partnerships that enable us to capitalise on our knowledge of your business for your benefit and it works since we have been assisting some of our clients for over 20 years now.
We specialise, in particular, in the manufacturing sector (particularly consumer food and non-food products and luxury goods) and technological services. These industries generate numerous contractual relationships. This experience enables us to intervene in all sectors in which a strong command of negotiations and of the contracting process is useful.
We charge for our services on a time-spent or flat-fees basis. If we charge on a time-spent basis, we can either apply a single rate regardless of the individuals involved, or an hourly rate of between €200 to €450, excl. VAT, depending on the experience of the lawyer and the type of work.
We discuss our fees openly with our clients at the outset of our relationship.