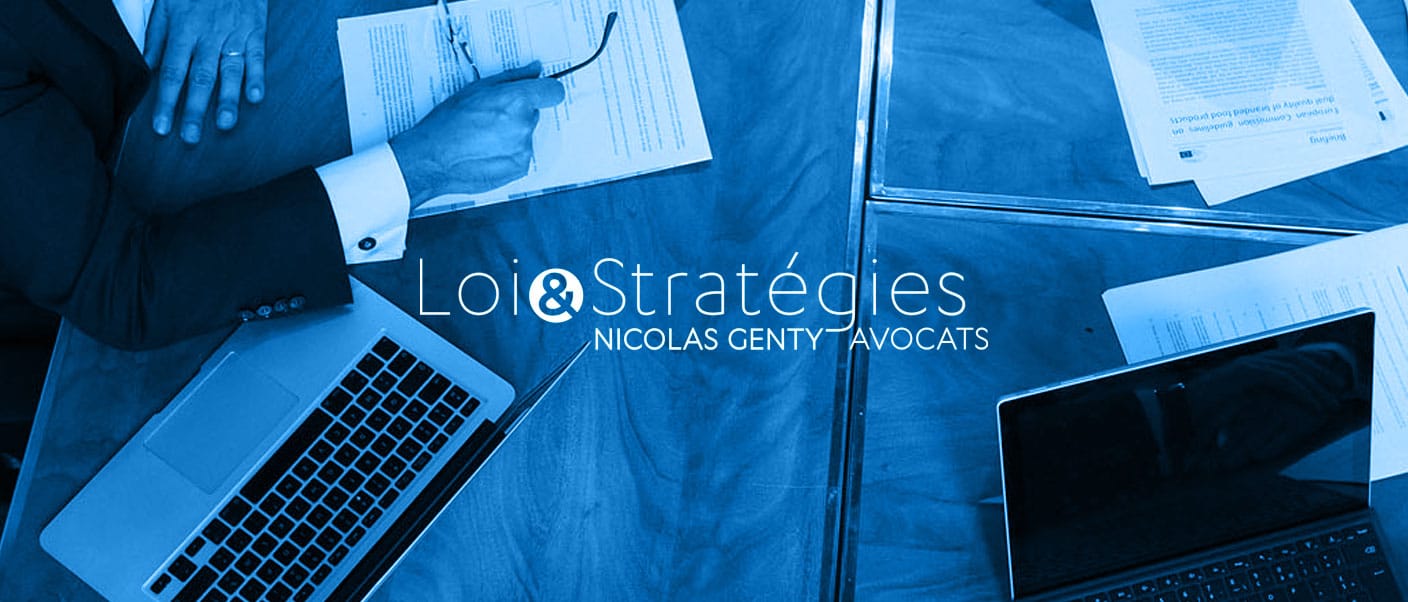 OUR APPROACH TO LAW : A WORLD OF OPPORTUNITIES FOR YOUR STRATEGIES
ABOUT US
Loi & Stratégies is a law firm that guarantees a personalised and expert support as well as a tailored, personal client experience.
Our aim is to help you identify opportunities that the legal framework can induce, particularly for your business relationship, in order to transform them into sources of development.
We are a team of passionate people who believe the law can also be a pacifying force in relationships.
We are convinced that the specific nature of legal reasoning can shed valuable new light on your strategic projects and generate added value for you.