We have developed specific expertise in contractual relations. This obviously includes, but is not limited to, contract law, competition law, distribution law and consumer protection law.
We believe that a global approach to contractual relations also requires knowledge of certain aspects of fields such as public law, employment law, tax law, international law and intellectual property law. Moreover, we are convinced of the value of other complementary types of expertise outside the legal sphere that are available to help you tackle the issues you face.
Where relevant, therefore, we are able to harness the services of a network of experts in sales, marketing, finance and logistics, as well as meditation instructors, coaches, etc.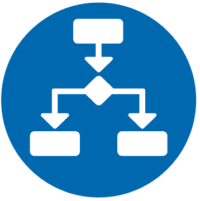 Supplier-Distributor Relations
Mastering the regulatory framework offers many opportunities for supplier-distributor relations. Loi & Stratégies assists companies in conducting their sales and logistics negotiations by enabling them to use the regulatory framework as a negotiating tool.
We have contributed to several books on the subject :
Our assistance can consist in:
Supplier-distributor relations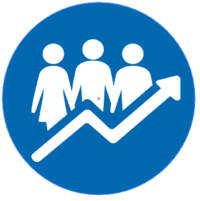 Competition Law
Loi & Stratégies assists companies in the main areas of French and European competition law: anti-competitive agreements, abuse of dominant position and merger control. Our expertise covers both legal advice and litigation.
Our assistance may take the following form(s) :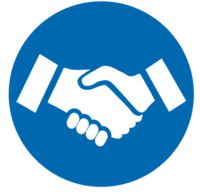 Contract Law
Loi & Stratégies specialises in contract law, the cornerstone of business relations and an essential tool for any company's sales policy.
We offer support in a variety of forms, from training operational teams, setting up global contracting strategies to drafting contracts, as well as providing assistance in the event of non-performance or contentious termination of contracts.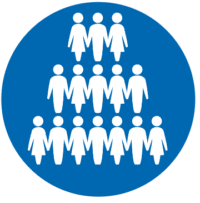 Consumer Protection Law
Loi & Stratégies practices consumer protection law to assist companies in complying with consumer protection rules. We provide services in matters involving pricing practices (sales, resale at a loss, price reductions, price displays, etc.), as well as on issues relating to sales methods and promotional operations (Sales with a bonus, contests, lotteries, bundle sales, etc.), and we assist companies in their relations with the supervisory authorities.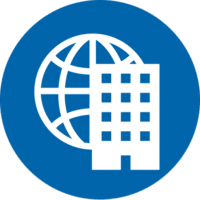 International
Loi & Stratégies provides legal support both in France and abroad. To facilitate our work in neighbouring countries, we have created an informal network of law firms, some of which we have been working with for many years. This network is present in the following countries:
United Kingdom
Netherlands
Belgium
Germany
Italy
Spain
Portugal
And France of course
We are also members of the International Distribution Institute (IDI), which has experts in over 90 countries.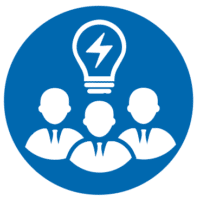 Training
Loi & Stratégies offers a comprehensive range of training courses.
These training sessions are delivered by Loi & Stratégies lawyers and other experts, where necessary. They alternate between presentations of the regulatory framework and practical workshops. This training offers real added value to senior management, as well as to sales, legal, purchasing and logistics departments and their teams, who will find operational answers to support their strategies.